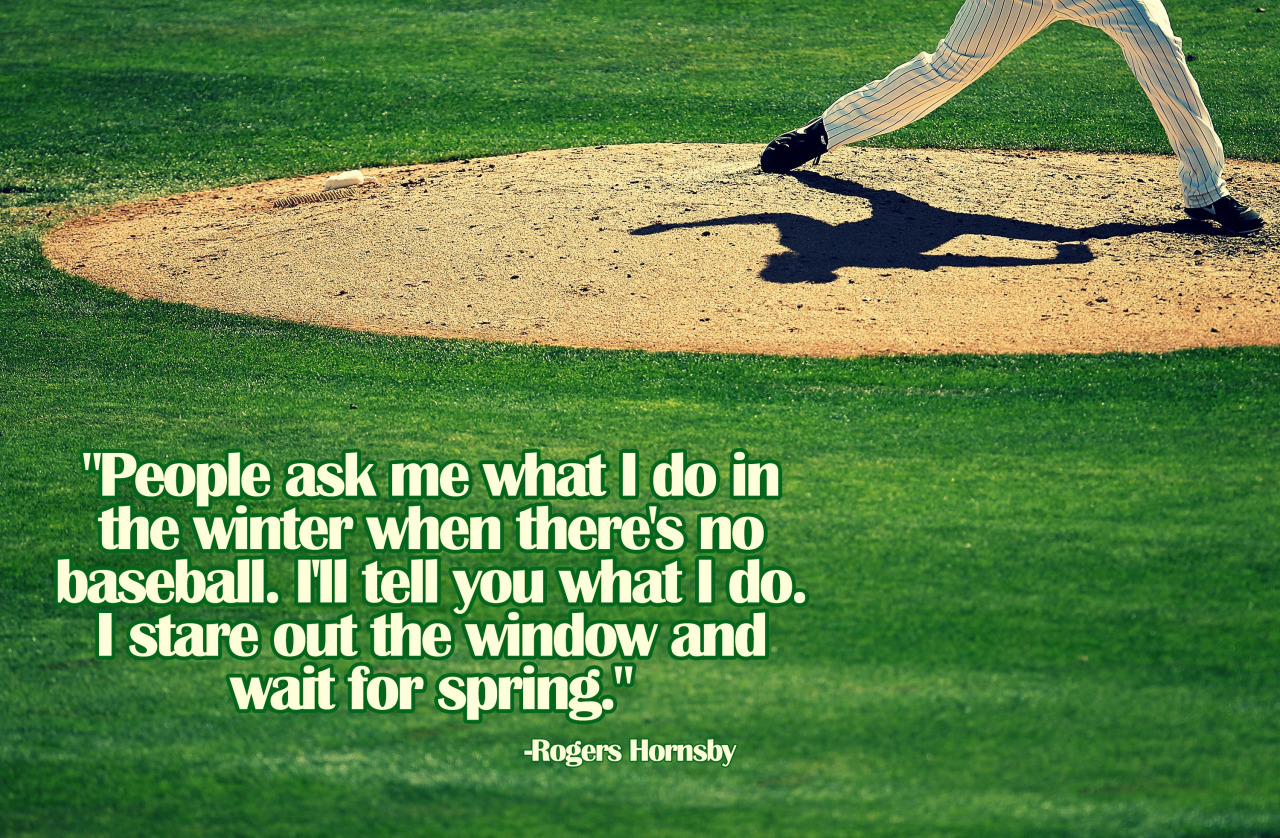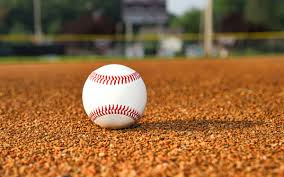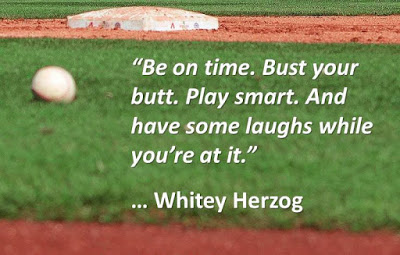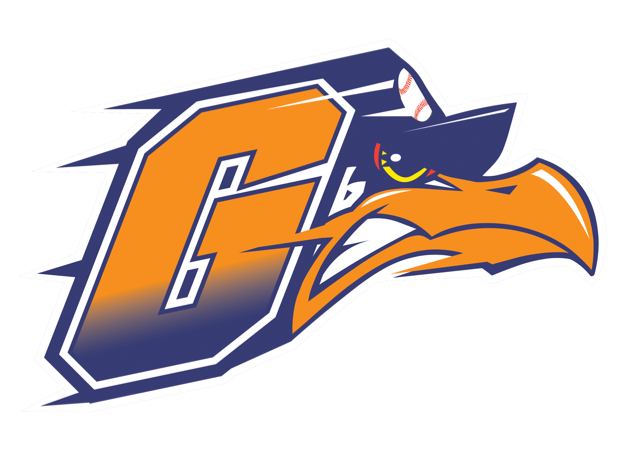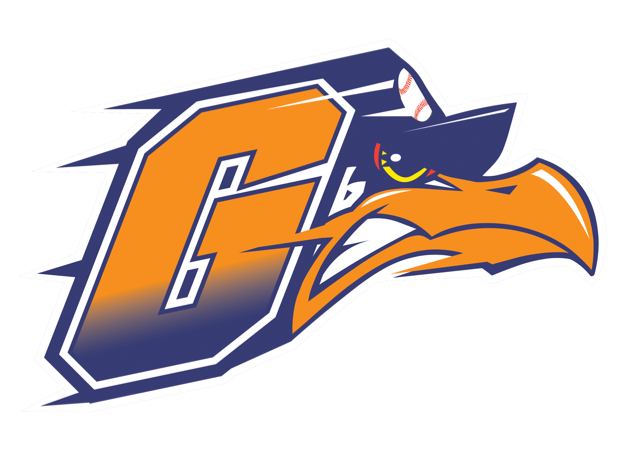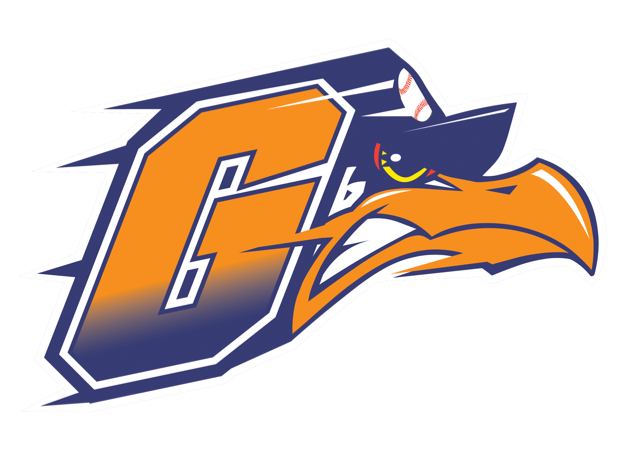 Click "Register" below to submit a tryout request!


Our Mission State

ment:

Our sole purpose is to teach the game of baseball to the youth of Long Island and its surrounding areas through organized practices and a high level of competition with instruction rooted in injury prevention and skills development; providing the highest level of sports instruction to children of all ages while training and guiding young athletes to be respectful young men and women; instilling discipline, respect, teamwork and positive attitudes to help our players reach their fullest potential on and off the field.
2017 LI Gulls Golf Outing 6/5/2017     Come out and enjoy a great day and bring some friends!!!
Raffle Winners:
Apple MAC Book Air  Ticket Number 3981
Samsung 58" TV Ticket Number 3993
Apple I PAD Air Ticket Number 2460
PS4 Ticket Number 2809

Sony PS4 Ticket Number 2809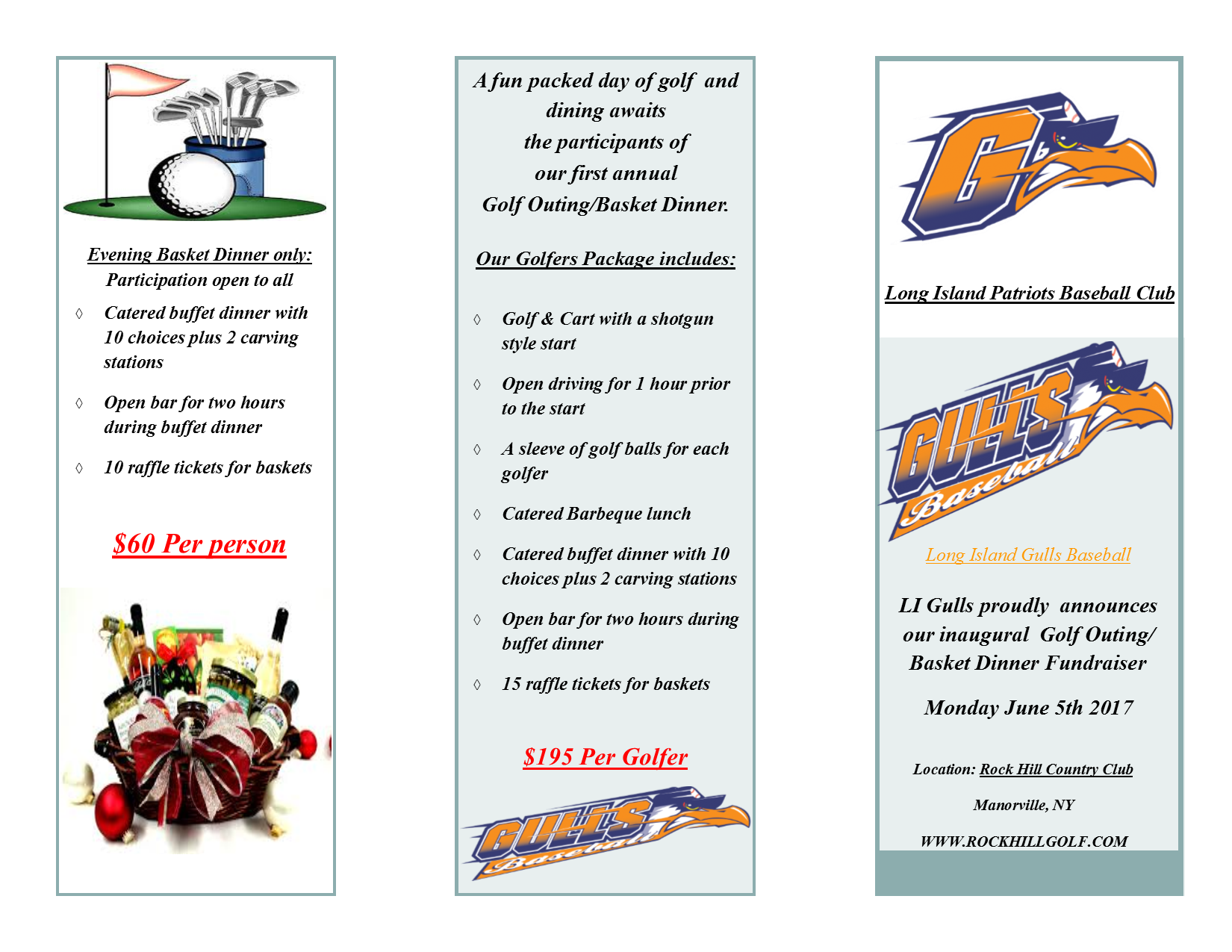 Winter Speed and Agility at ML Strength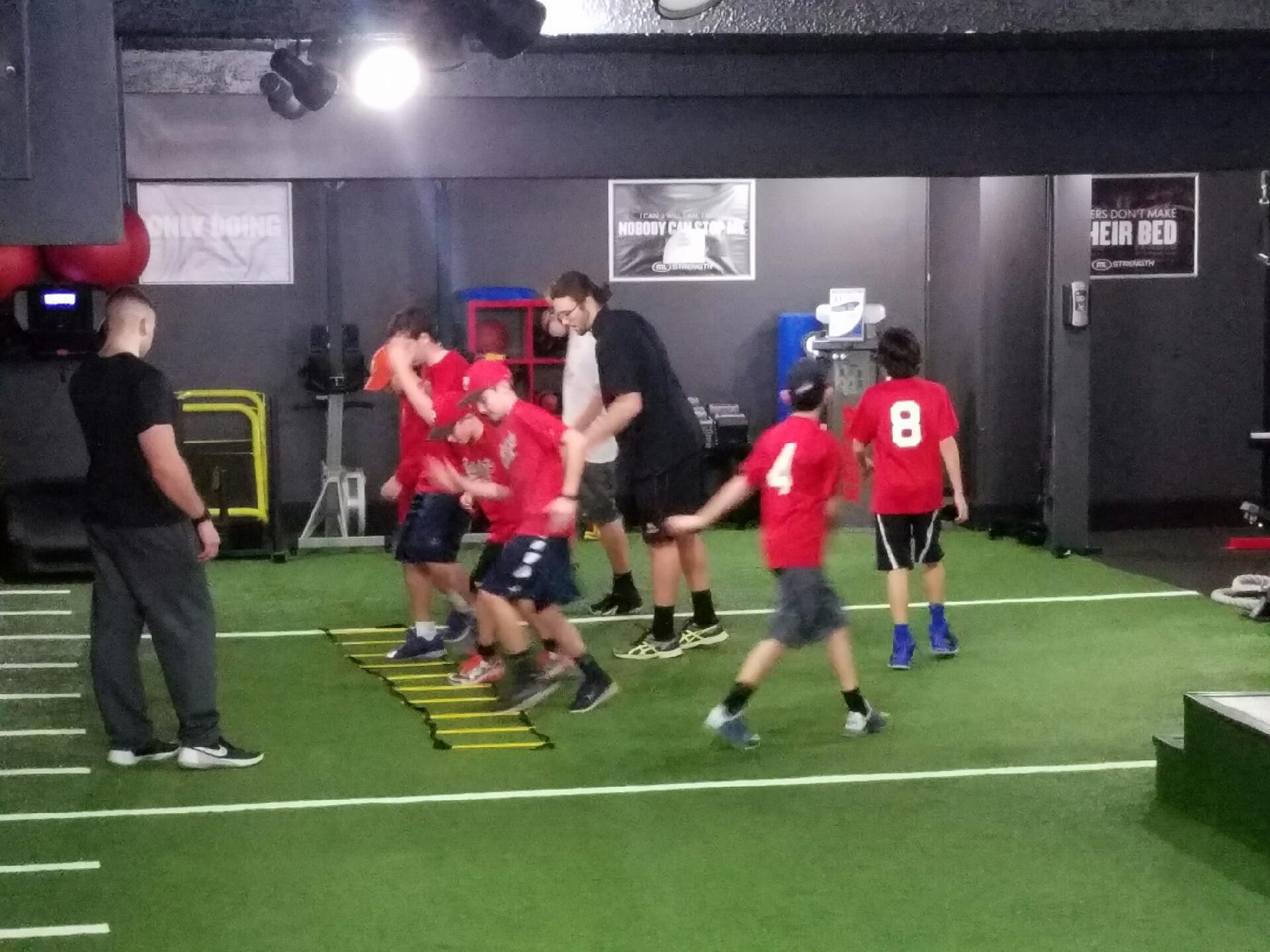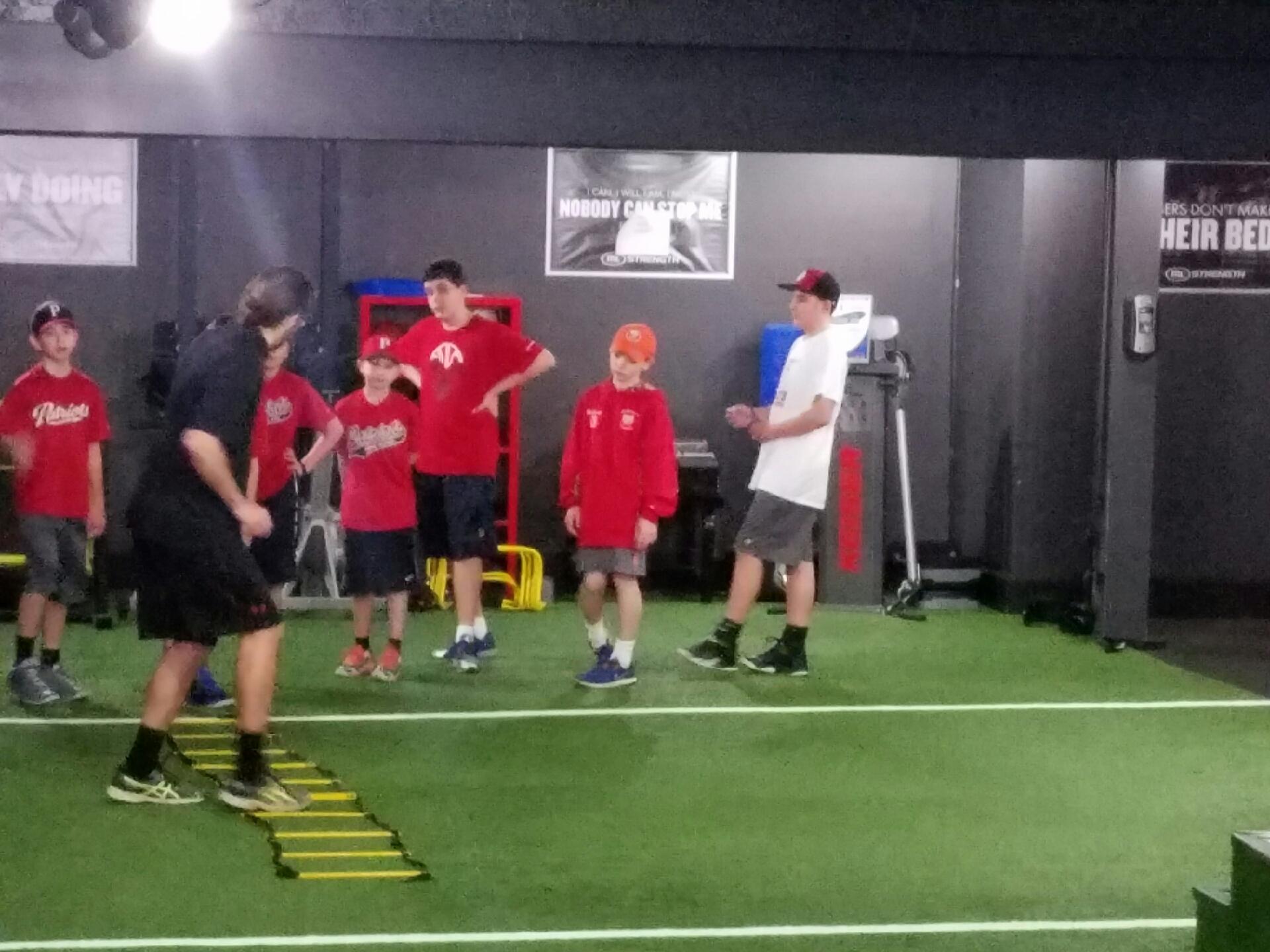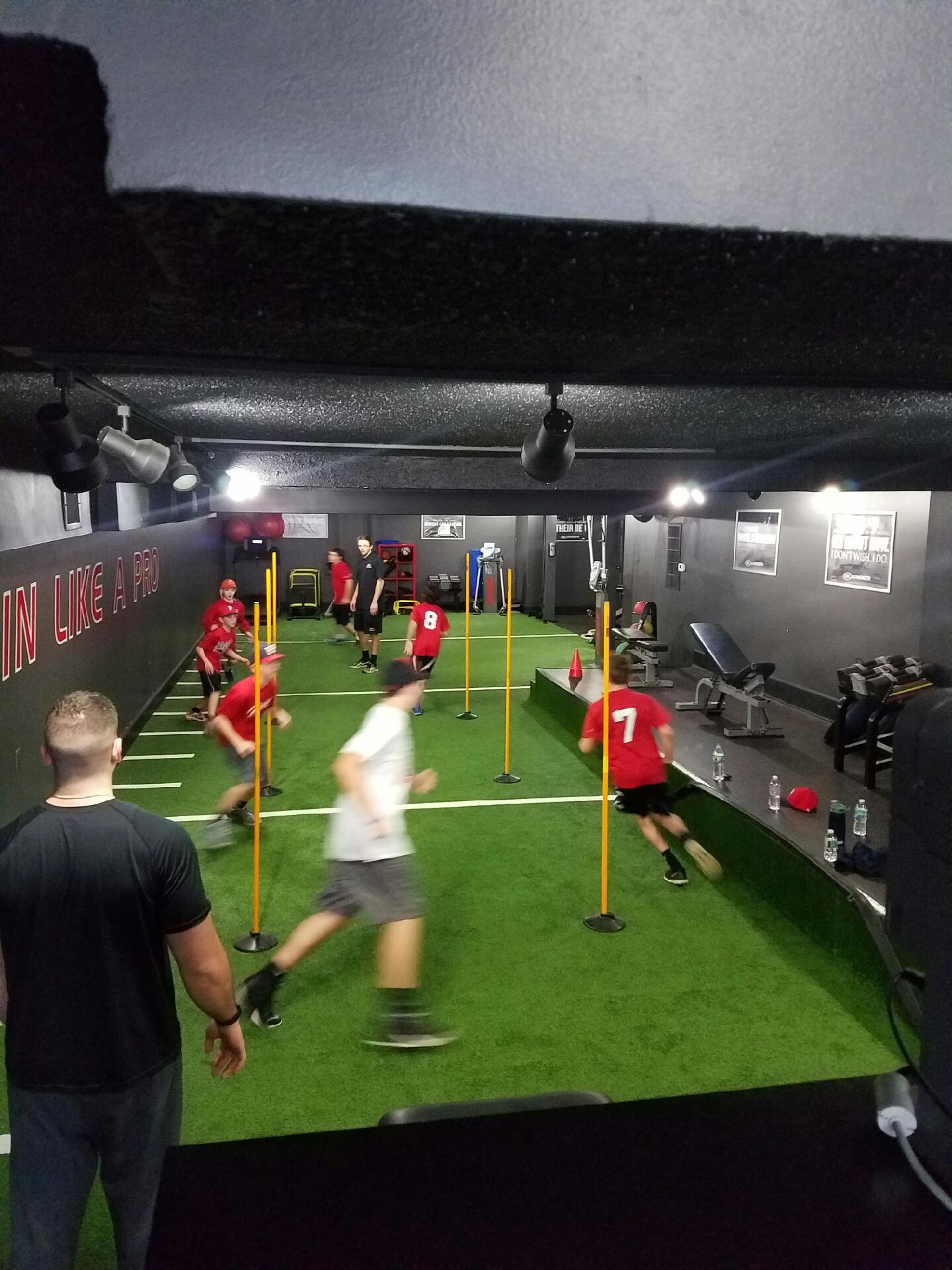 Winter Clinics Begin 1/6 and 1/7